KEEP THE EYES ON THE ROAD
MiniTOUCANGO becomes the driver companion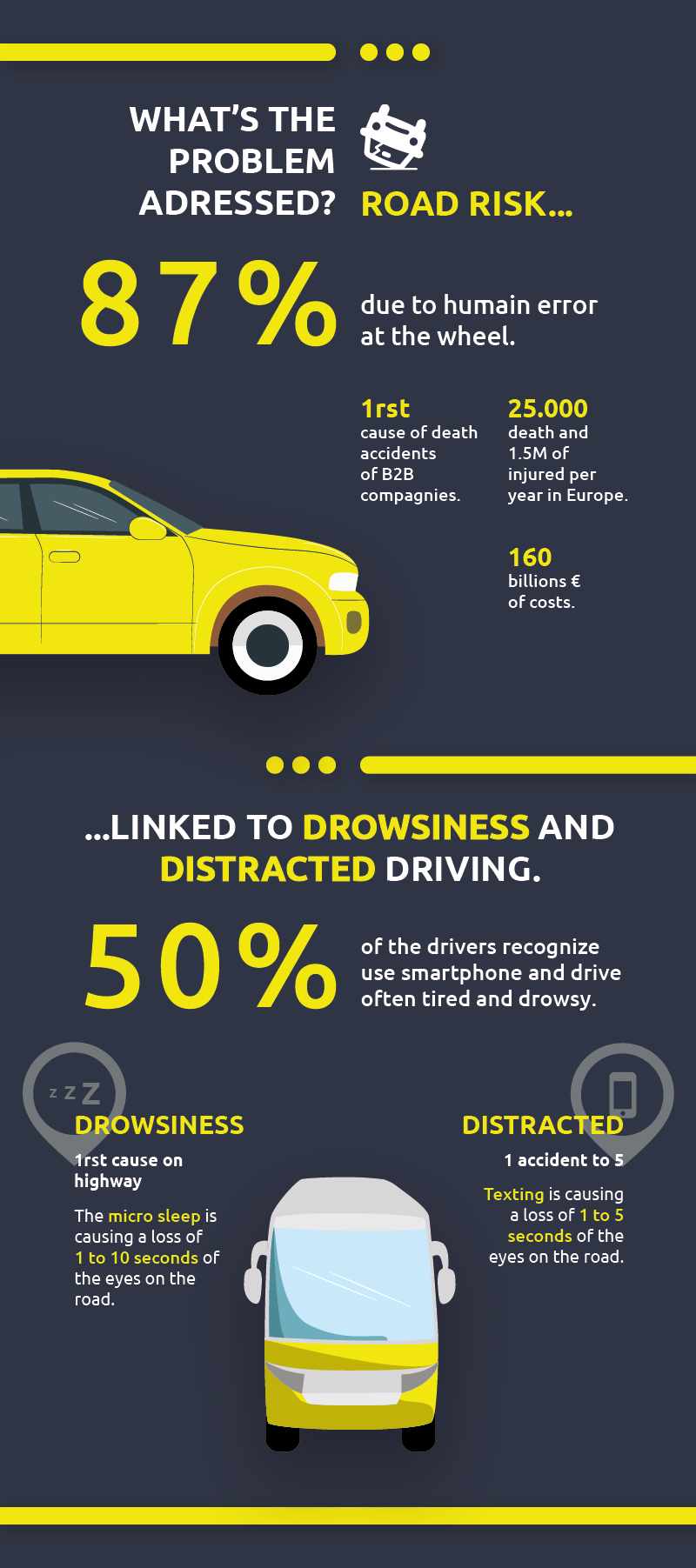 50% of drivers admit to having regular moments of fatigue, sleepiness, drowsiness, and road safety statistics confirm that 55% of drivers use their smartphone while driving.
Road risk is daily present for employees and employers. Losing a driver's license adds to the risk of an accident.
Toucango offers a flexible, efficient and universal solution to reduce this road risk.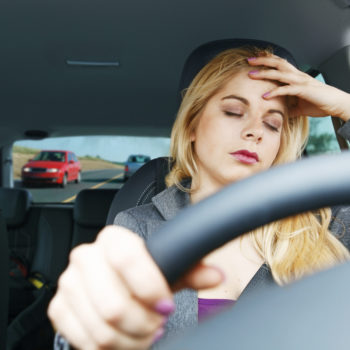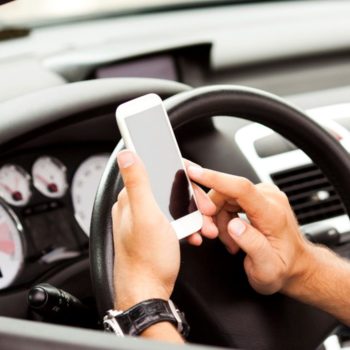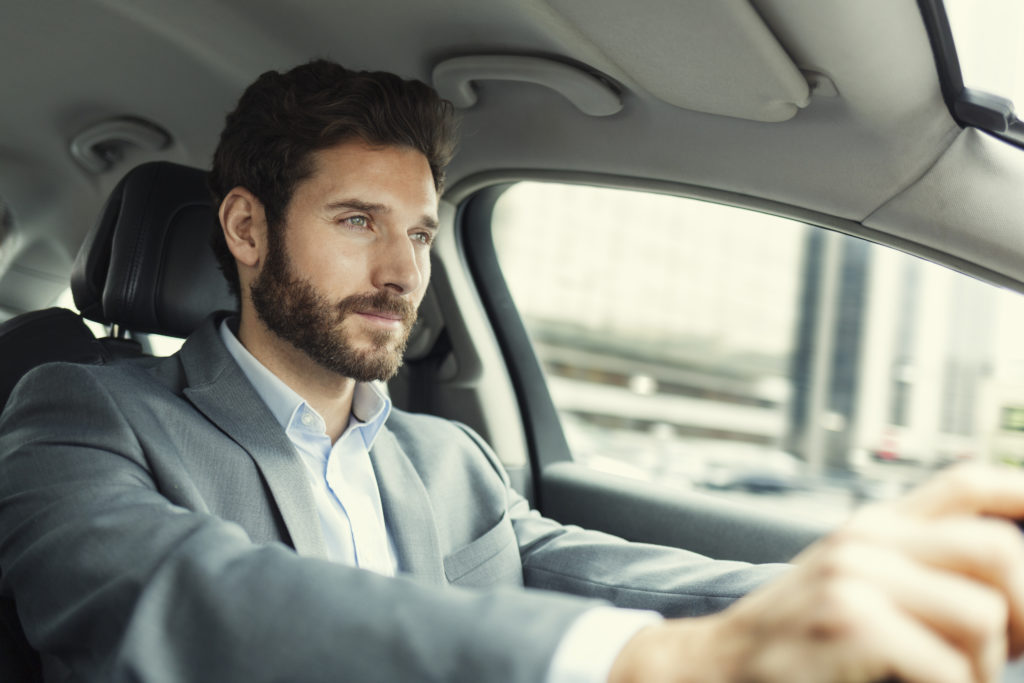 DRIVE VIGILANT, KEEP THE EYES ON THE ROAD

 
Our Toucango promise is to accompain the driver to stay awake and vigilant while driving naturely the time the eyes on the road.
TOUCANGO is aimed at SME and Large company fleet vehicles to secure their mobility activities.
Road risk is present for all companies.
TOUCANGO offers to secure all or part of your fleet of vehicles, whether it's made up of coaches and buses, trucks and vans or light utility and commercial vehicles.
TOUCANGO is a solution offered as an accessory: flexible and universal, it allows you a progressive deployment with purchase or leasing.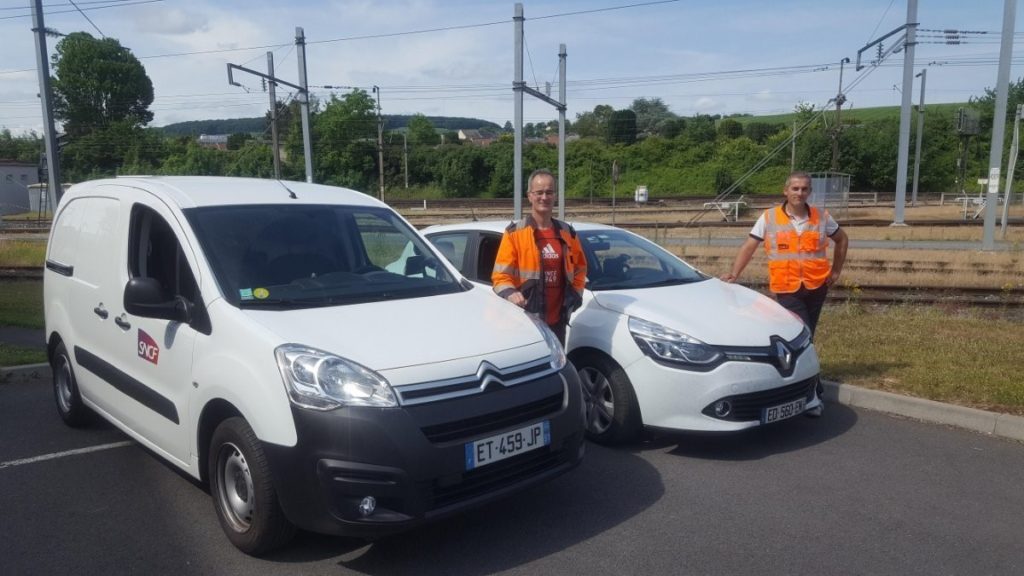 MINITOUCANGO
its PREDICTIVE and smart ALERTS

With its robot head, MiniTOUCANGO takes place on the dashboard and becomes the driver's little companion.
Using its high-speed sensor, it scans 68 points on the driver's face 60 times per second, detecting the first signals of drowsiness and distraction while driving.
With its data fusion technology, the MiniTOUCANGO combines facial signals with driving environment signals present in the unit such as speed, location, type of road, journey time, and time of day. day or night. MiniTOUCANGO will thus assist the driver in real time behind the wheel by progressive audio and visual alerts, emitted by the box.
MiniTOUCANGO is smart and connected. It offers 5 (five) levels of drowsiness to the driver through predictive sound alerts and progressive color levels. MiniTOUCANGO also presents two levels of distraction; abnormal loss of gaze on the road and excessive use of the smartphone.
MINITOUCANGO STATISTIC SERVICEs
MiniTOUCANGO Statistic Services are offered in addition to the delivery of the MiniTOUCANGO box system. The services consist of processing the data sent by the boxes to the TOUCANGO server, then analyzing and transforming it in the form of a weekly or monthly report. At the client's request, every weekend or every month, an email is sent to the client's security manager with an attached document which presents the quantified risks of sleepiness, drowsiness and distraction measured and compared to previous periods.
MiniTOUCANGO's Statistic Services allows the company to assess the risk, measure it and carry out security actions.