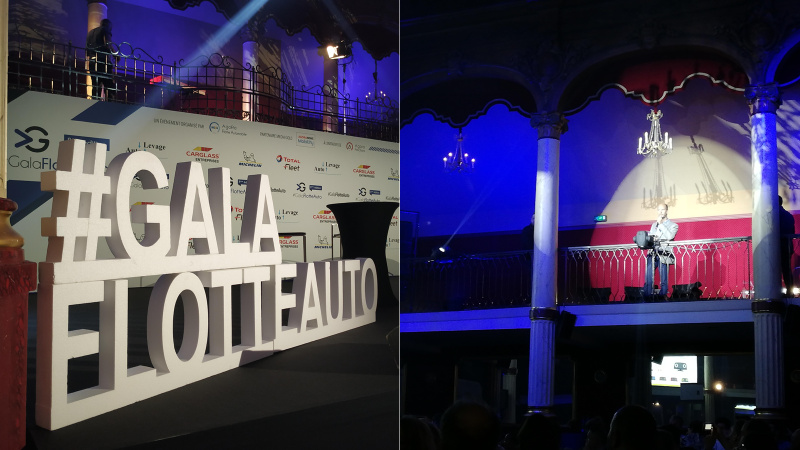 TOUCANGO in gala attire presents the MiniTOUCANGO concept to AGORA Fleet Cars members.
The startup TOUCANGO INNOV + pitch at the Agora Fleet Automobile competition in Paris WAGRAM.
It is in a prestigious setting full of history that Stéphane Arnoux, CEO of Toucango presented the MiniTOUCANGO product and service design to the public at the Paris WAGRAM performance hall.
5 minutes to convince fleet managers.
The TOUCANGO team, selected by the AGORA FLOTTE Automobile association, took part in the five-five-minute Pitch game to present its innovative concept of the MiniTOUCANGO driving assistance unit and its services.
Designed to secure businesses against road risk and support drivers and employees during their road trips. The concept of MiniTOUCANGO was well received, by a vote of loan of 40% of the public for the project as benevolent "traveling companion" with its design of small robot and intelligent by its algorithm of detection of drowsiness in 5 progressive levels
The MiniTOUCANGO device is presented as an active safety accessory which can be installed on all types of vehicles in a corporate fleet. This is a very popular argument with the fleet managers present.
Also it will be possible in the coming months to rent or buy its MiniTOUCANGO box, installed by a network of installation partners also under construction.